Monthly Archives: July 2014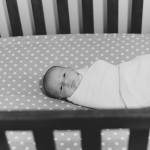 My beautiful friend sure makes beautiful babies. Love you guys so much!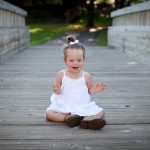 The Glazier family was in town visiting from CA and I feel SO lucky that I got the opportunity to meet them and get to know their sweet family on our shoot! I hope I get the chance to work with them again in the future! Little Kayla was such a sweetheart with big smiles!!! […]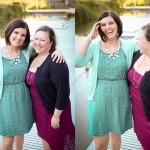 Last week I got the opportunity to do a product shoot for the lovely ladies of Ora James, Molly & Sarah. It was really fun to do something a bit different and I think we got lots of great shots. To get your own Ora James bag head on over to www.orajames.com!!